Master in sport management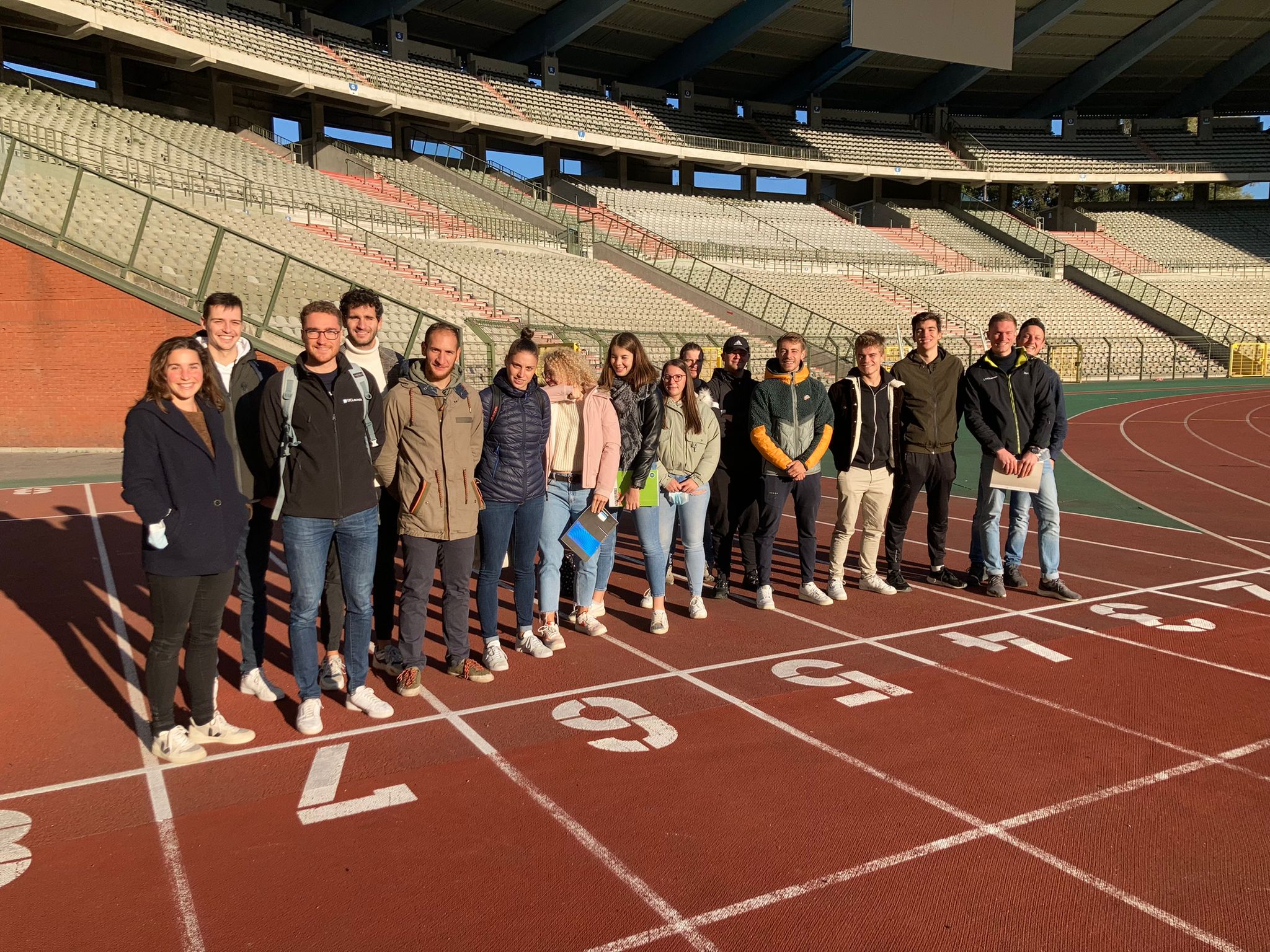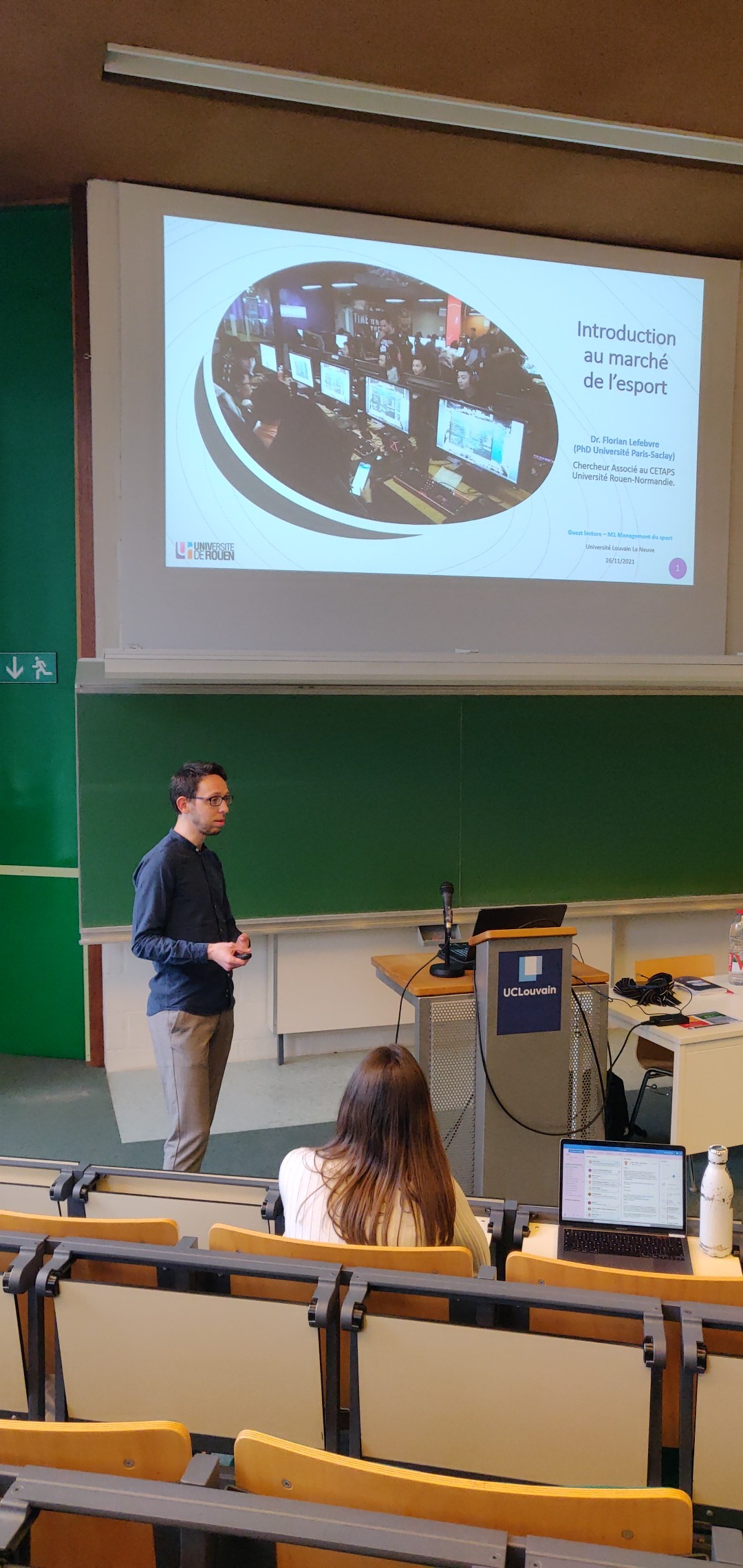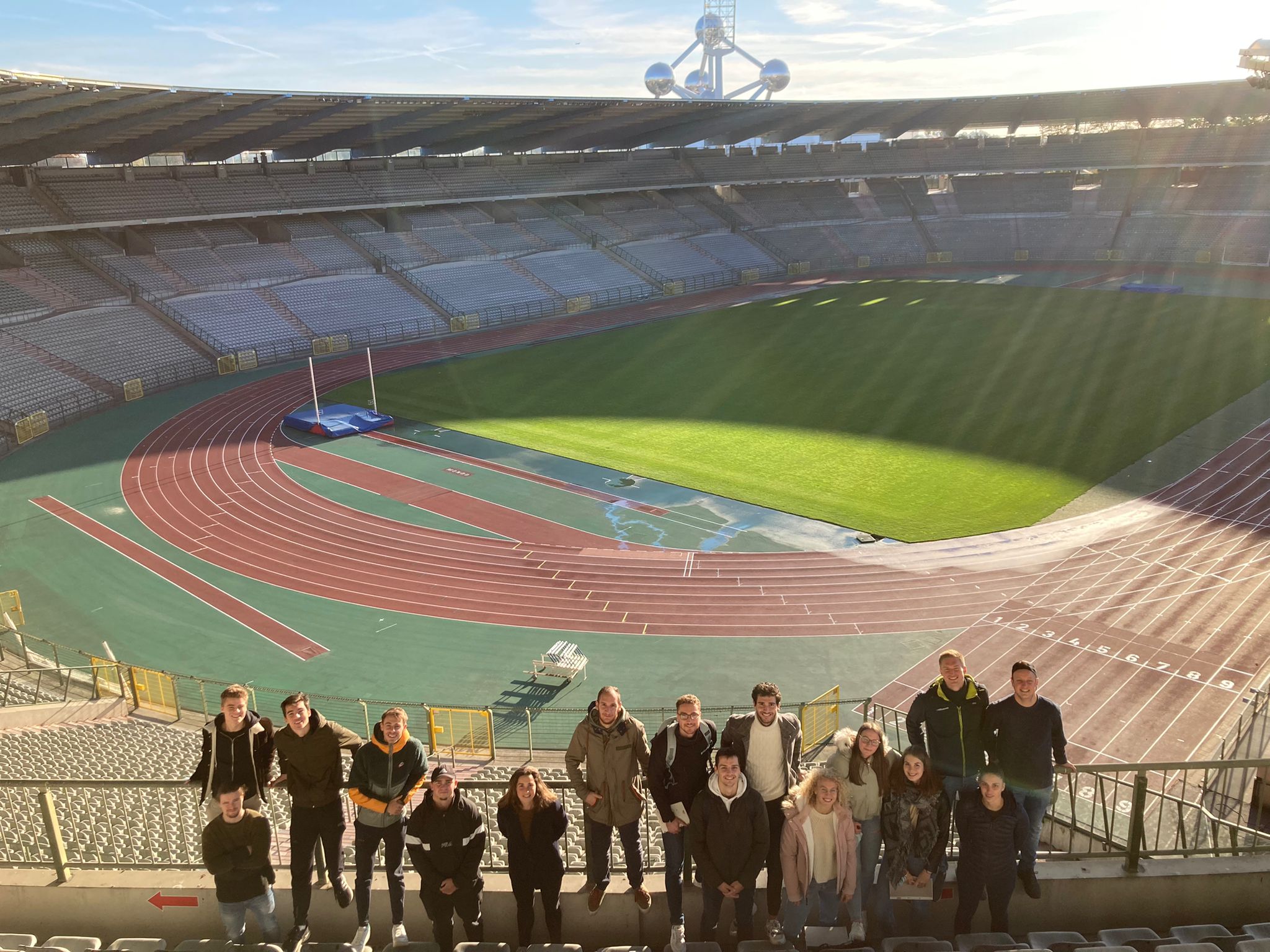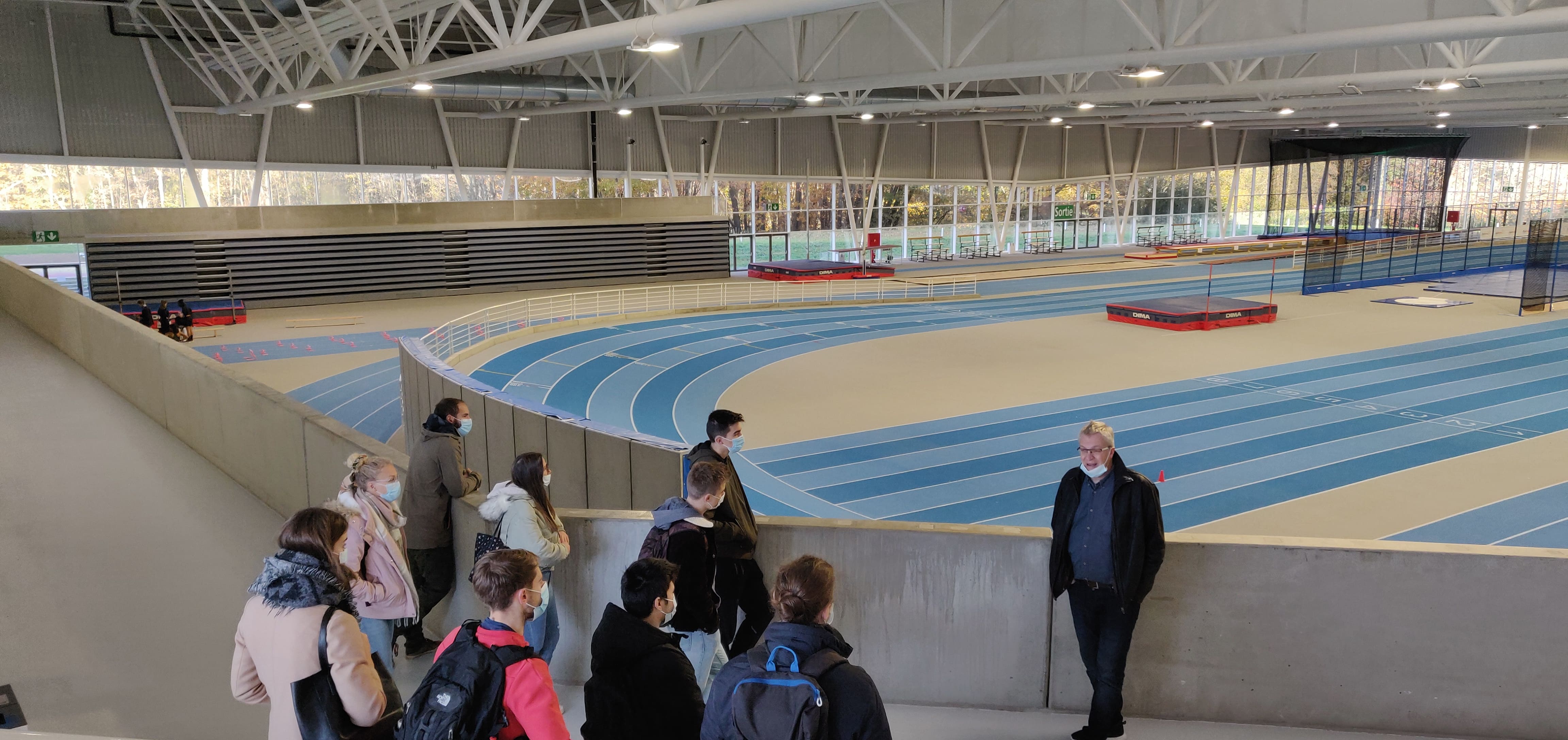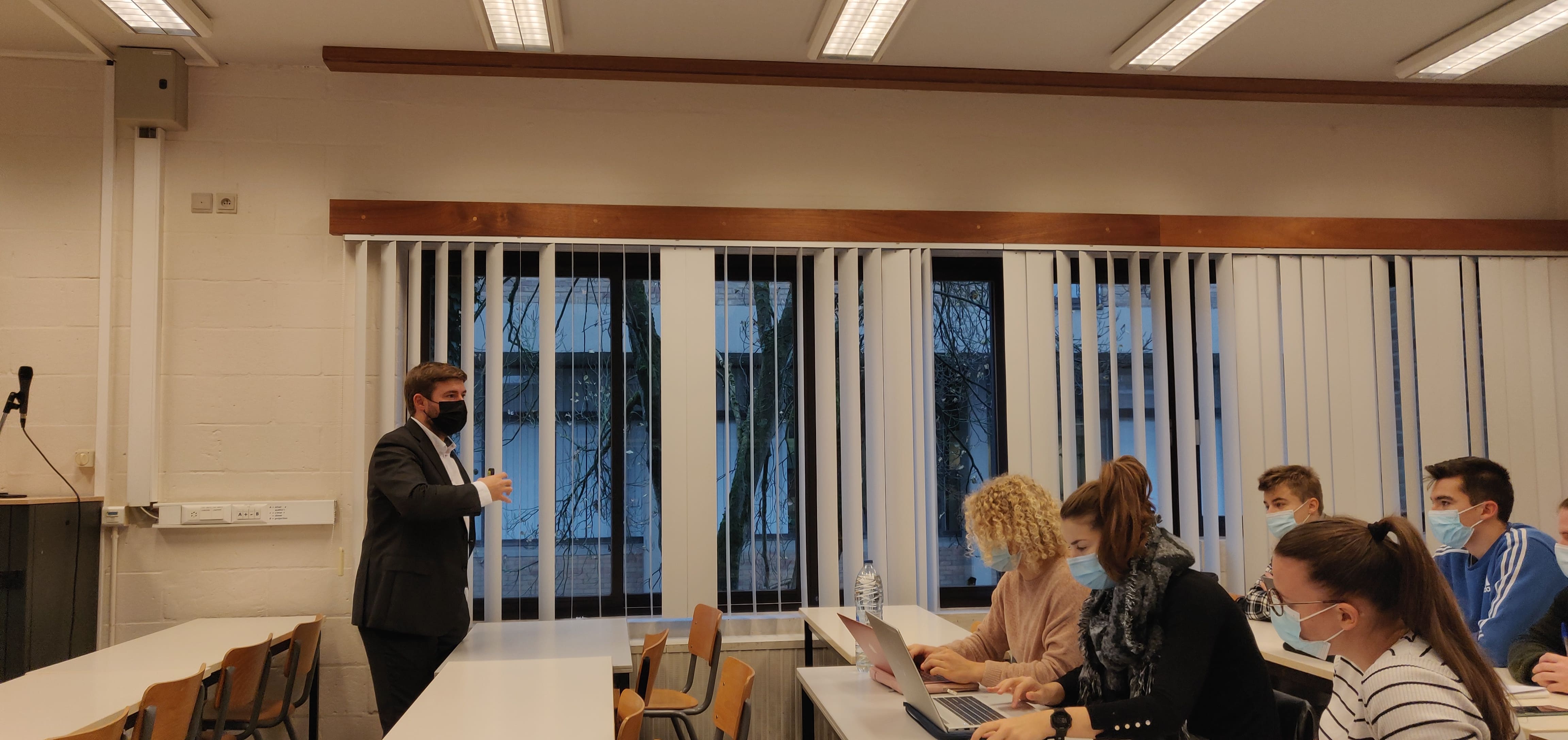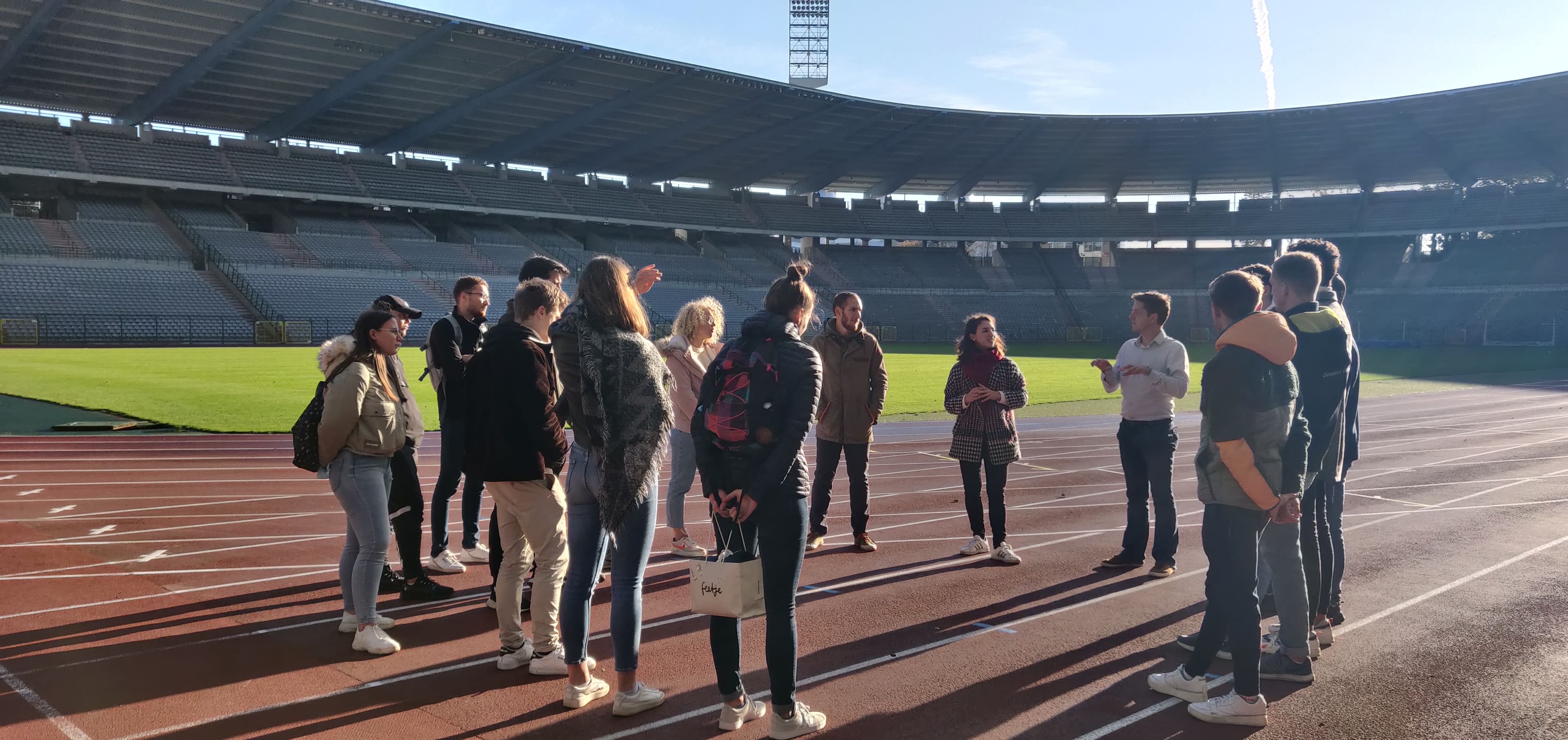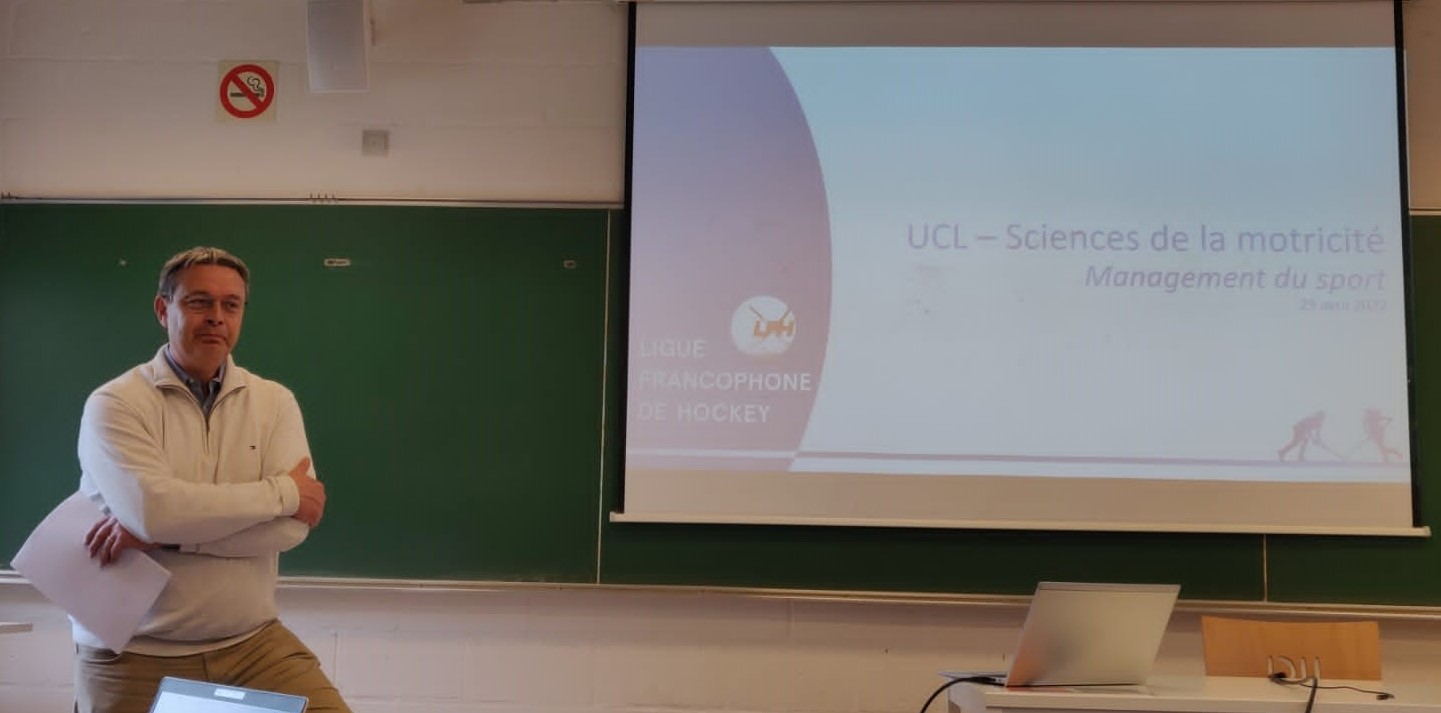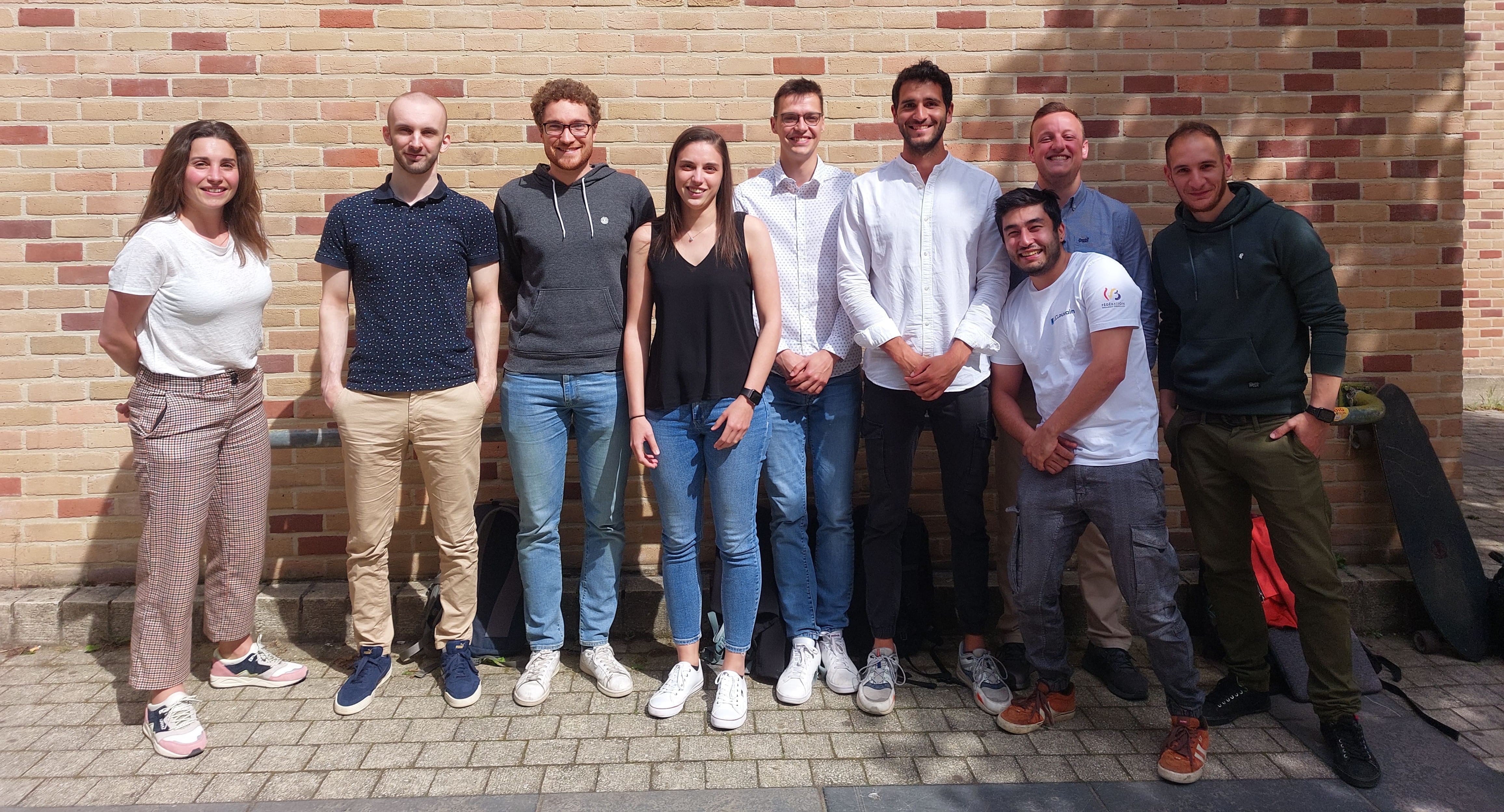 The master in sport management prepares students to work in managerial positions in the sport industry.

Its objectives are multiple:
Teach concepts and theories of management, strategy, marketing and politics in relation to sport.
Provide an overview of the sport, social, cultural, ethical, and business dimensions of sport organizations.
Give keys to understand how to organize, manage and develop sport and its main fields of activity (elite sport, sport for all,…).
Develop a set of skills such as critical thinking, problem solving, teamwork, communication, and attention to details.
Transmit specific knowledge of the sport industry, combined with solid managerial skills that enable the management of a sport organization (federation, club, company, SME, administration, …), an athlete, a sport event, a sport infrastructure and other sport projects.
Contribute to the professionalization of the sport sector while working hand in hand with volunteers and learn how to interact with other individuals within an organization.
---
The advantages of the master in sport management are numerous:
A diversified job market in full progress. Every month, several job offers are published on our LinkedIn Alumni group.
The intervention of invited researchers, professionals and representatives of external organizations and institutions such as ADEPS, Pro Sport, Service des sports de la Province de Liège, Sponsoring.be, Extratrail, Circuit de Spa Francorchamps, Golazo, CAPS, Blocry…
Field trips (Stade Roi Baudouin, Blocry Indoor Track, …)
An internship in a sport organization
A choice of courses at the Louvain School of Management and complementary options within the Faculty of Sport Sciences
For more information, please contact Prof. Géraldine Zeimers (géraldine.zeimers@uclouvain.be) or consult the page dedicated to the Master on the Faculty of Sport Sciences website.
BELGIAN OLYMPIC ACADEMY
UCLouvain, UGent and COIB combine their academic knowledge and competences in sport management in the Belgian Olympic Academy. The objective of this unique training is to professionalize management within sport organizations by using innovative academic and practical approaches to leadership and managerial skills.

A unique training :
During the training, the professors and experts in the field connect you to current management issues, based on the needs of sport organizations. They respect a 50/50 balance between theory and practice.
The modules take place in a residential setting (over two days) and combine training with social activities and networking.
During a two-day business game, participants work to solve a realistic case. The acquired skills are put into practice.
The study visit to Lausanne allows the discovery of the International Olympic Committee and the Olympic Museum. It also includes the international federations, the World Anti-Doping Agency and other major authorities in the world of sport.
Participants complete an end-of-course project in the form of a consultancy project, within their organization or another sport body.
The program counts 30 university credits (ECTS) and ends with the award of a university certificate.
"Thanks to the unique collaboration between UCLouvain, UGent and COIB, a strong training program has been developed. It ensures a strong balance between specific sport management techniques, managerial skills and the Olympic values that serve as a guideline."
P.-O. Beckers (BOIC past-president)
"This pooling of the skills of two universities and a major player in the field of sport in our country meets a pressing need. The world of sport has become more professional over the last 20 years: top athletes, trainers, and private sport service providers all bear witness to this."
Prof. Vincent Blondel (Recteur UCLouvain)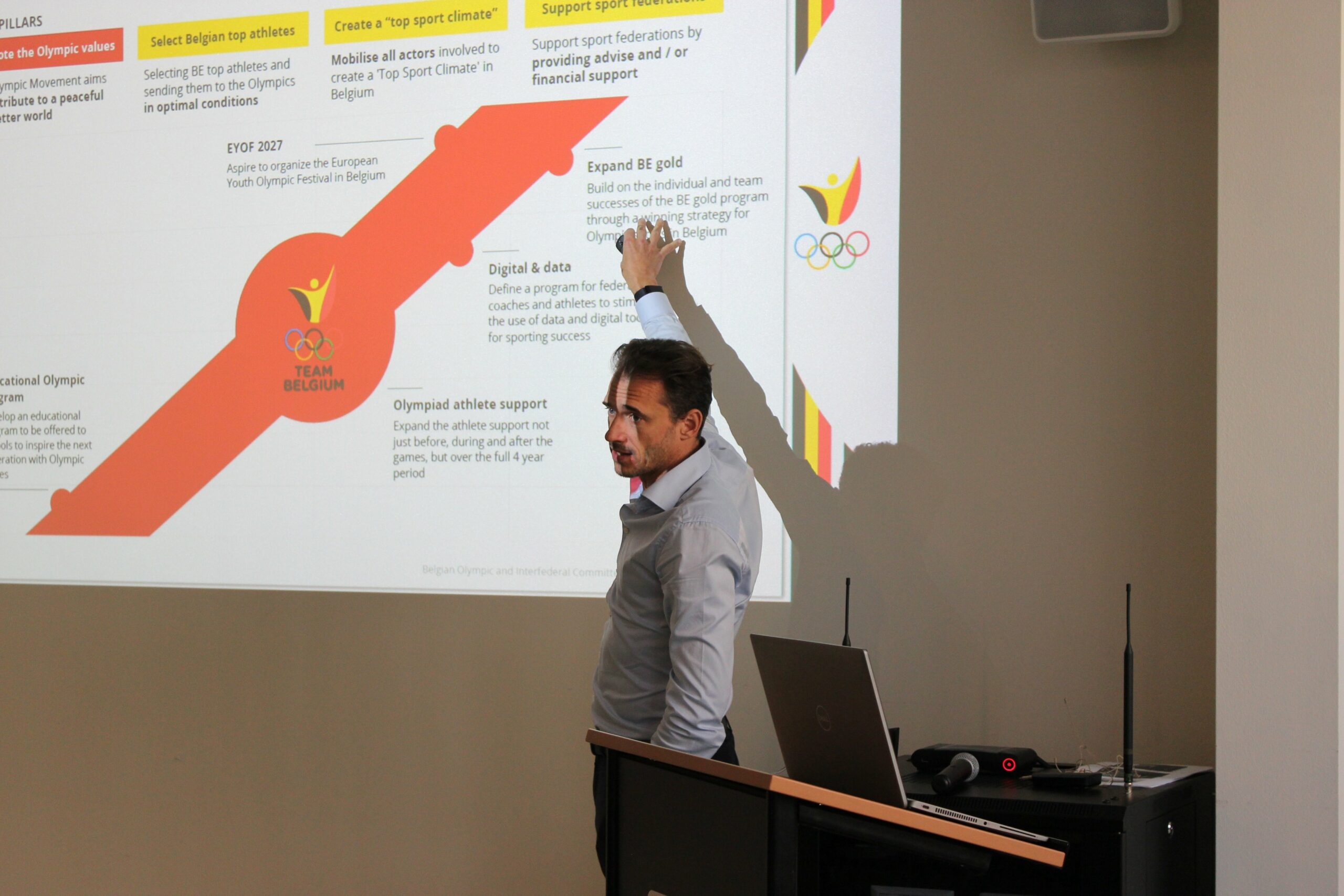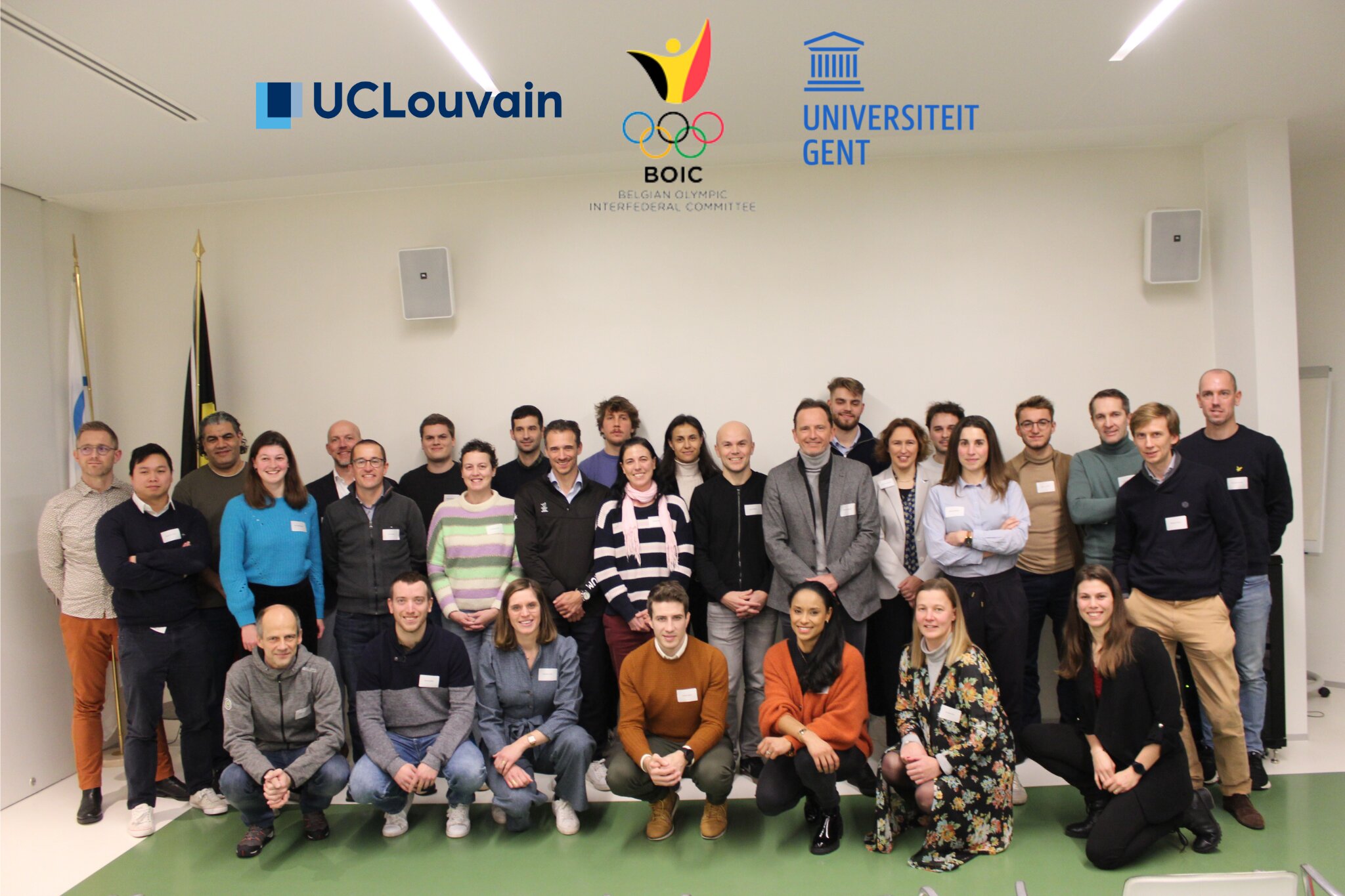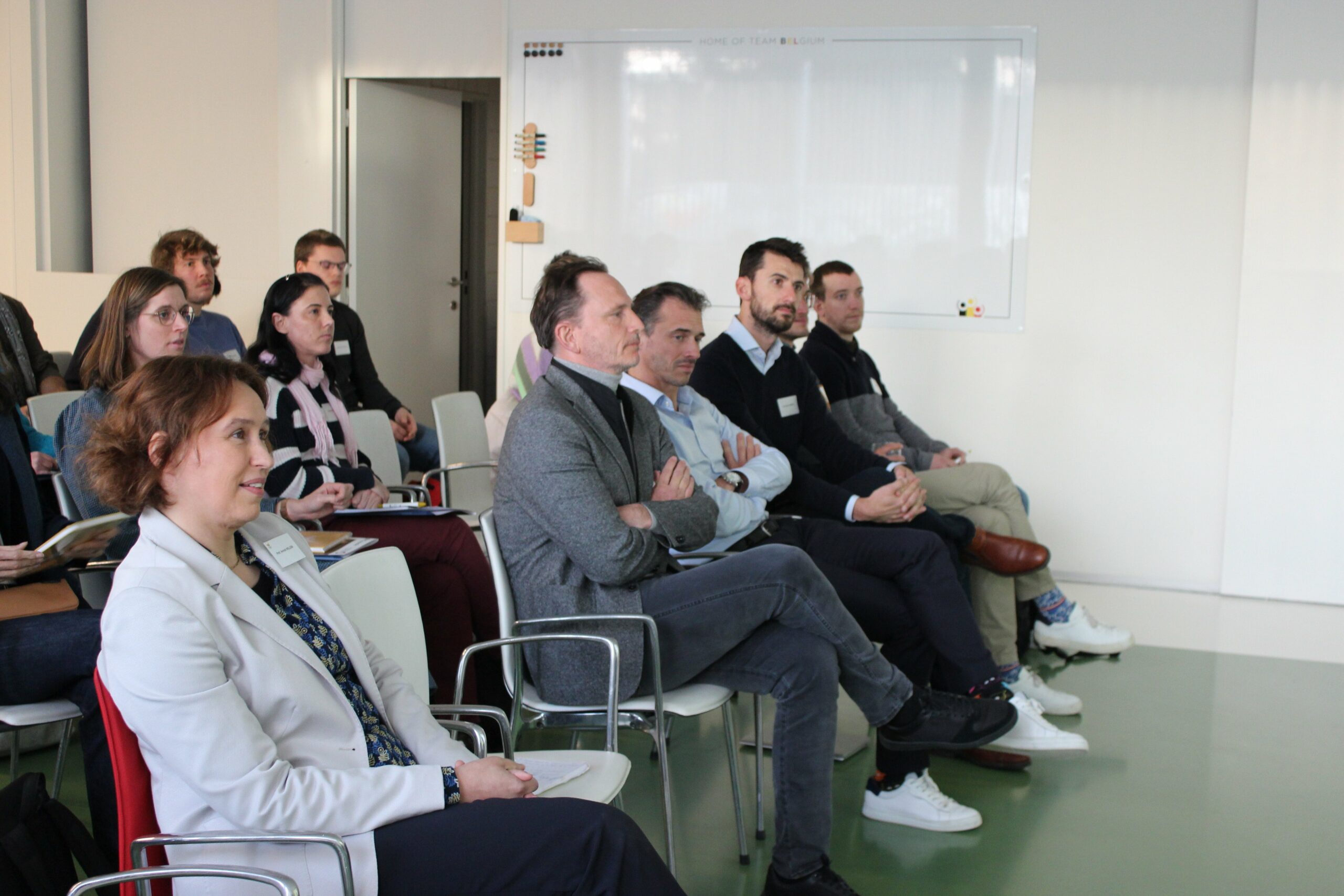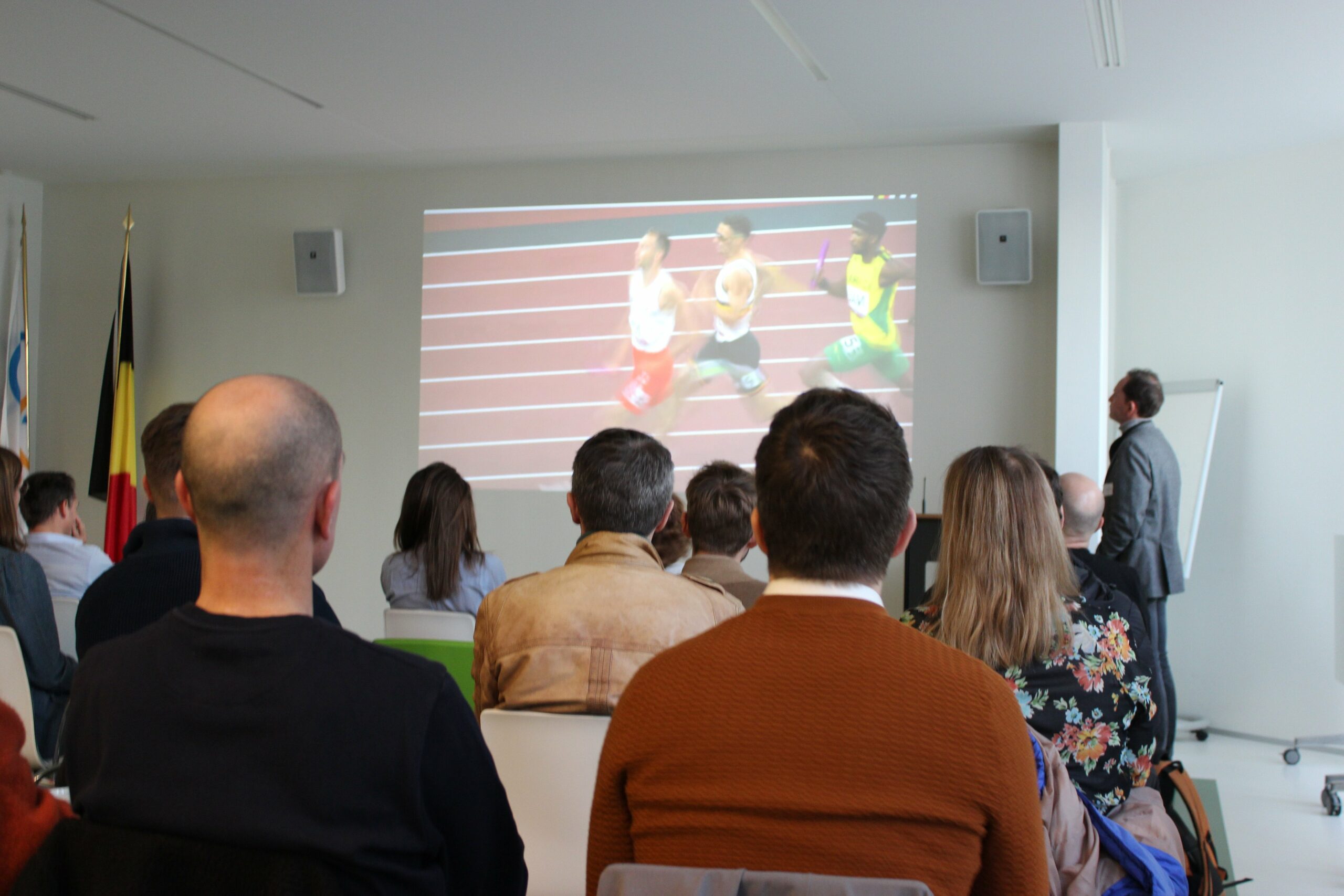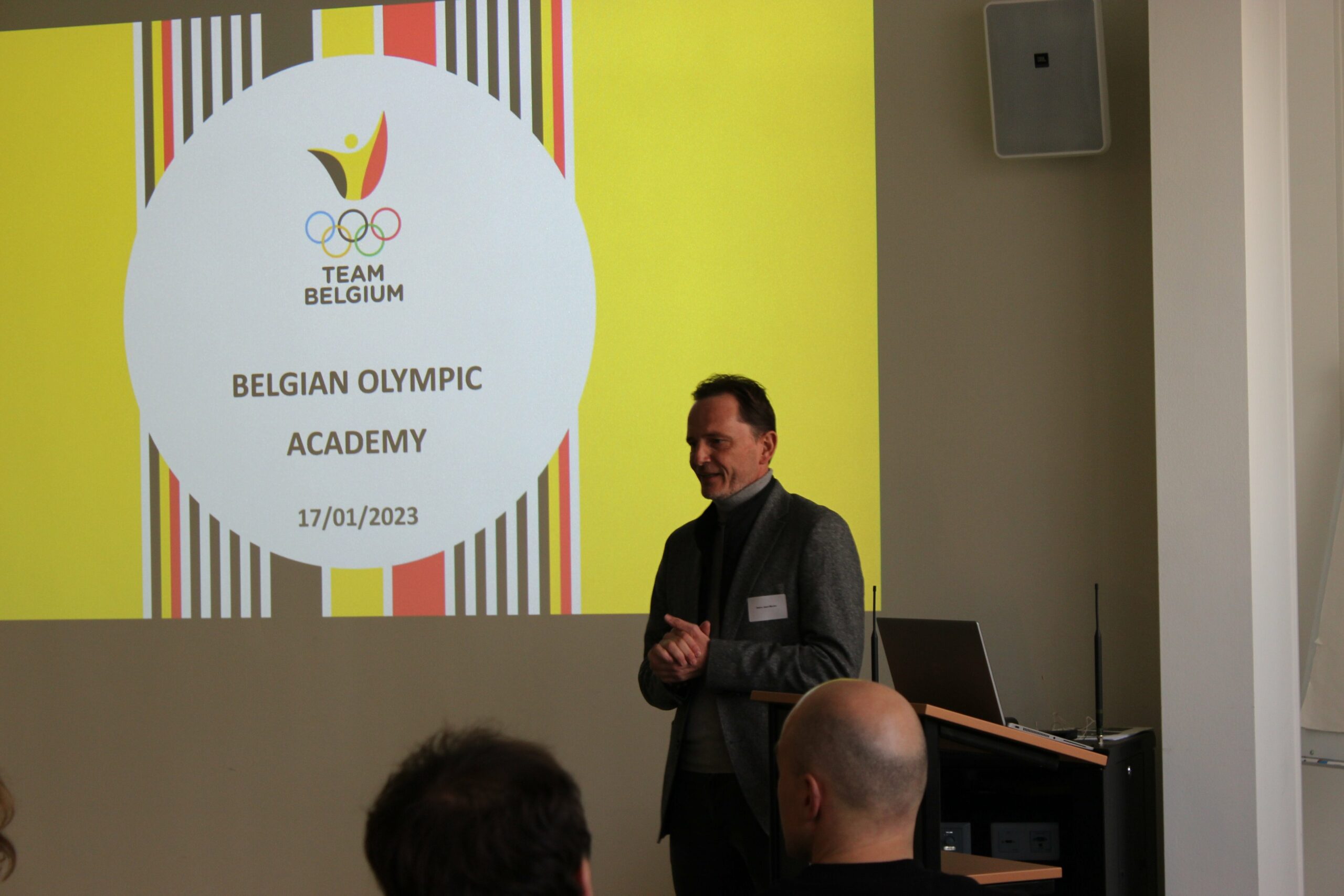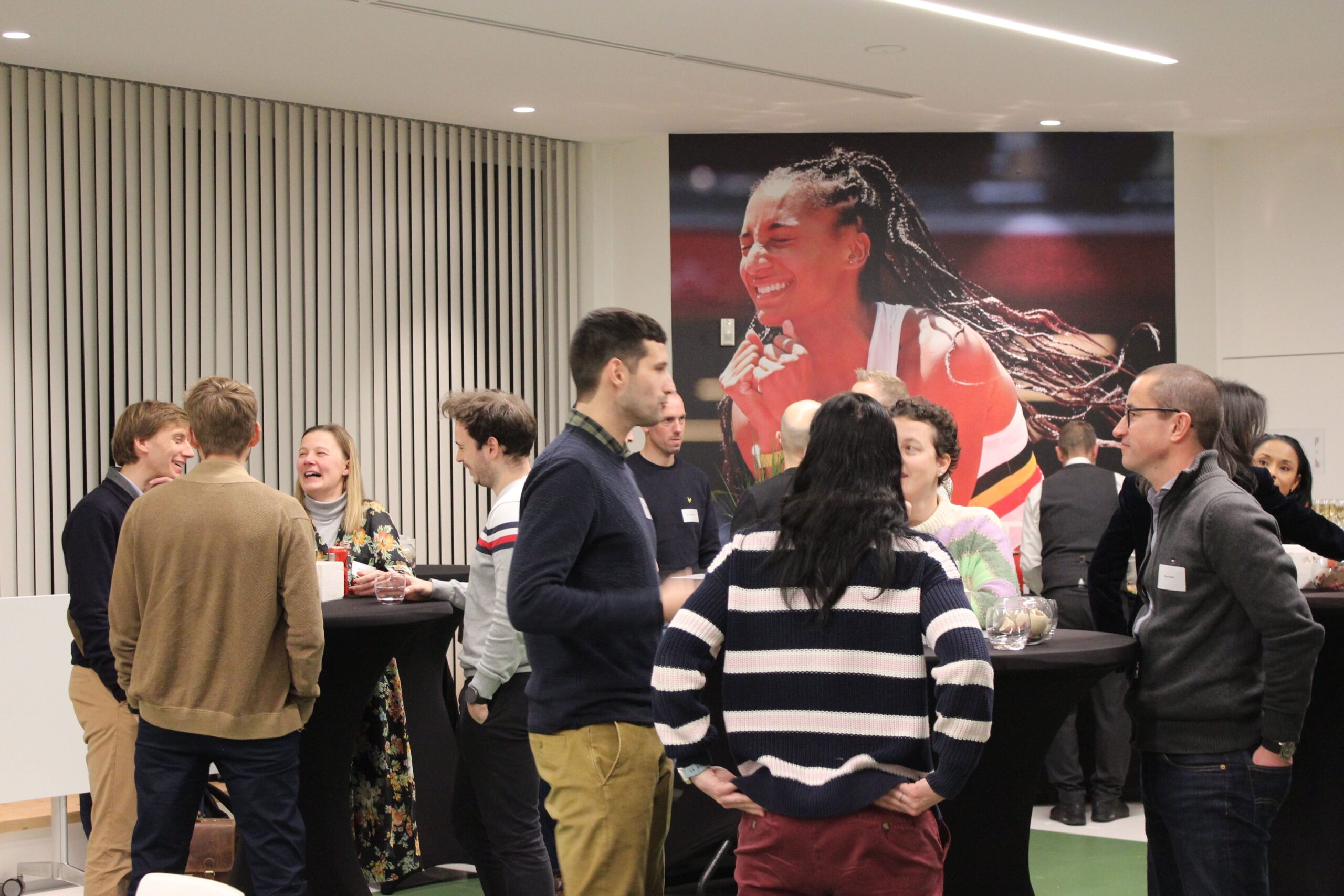 This edition started in January 2023 and will run until March 2024.

https://uclouvain.be/prog-2021-mosp2fc
MORE INFORMATION: coordinator of the training at UCLouvain: Professor Géraldine Zeimers geraldine.zeimers@uclouvain.be and Leslie Nothomb leslie.nothomb@uclouvain.be

FR : https://teambelgium.be/fr/page/a-propos-du-coib#belgian-olympic-academy-fr

NL : https://teambelgium.be/nl/pagina/over-het-boic#belgian-olympic-academy